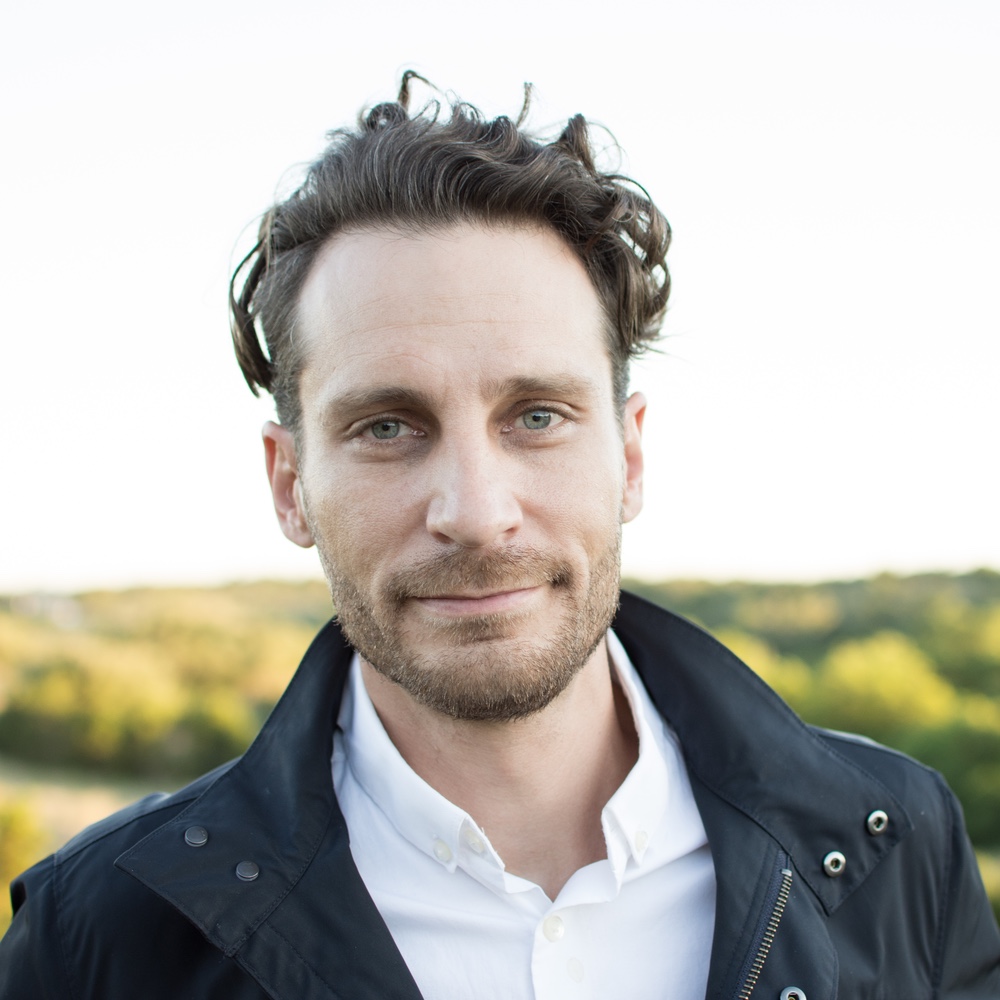 Ryan Tomayko
Software Engineer with 15 years experience building SaaS products at companies like GitHub & Heroku. I specialize in Web Development, Performance Engineering, and Distributed Systems Design.
Most recently, I helped grow GitHub to 15M users, 25M repositories, and $100M+ ARR as Principal Engineer, Architect, and CTO.
You can follow me on Twitter & GitHub or contact me at [email protected].